Making Steps Toward a More Sustainable Race

We have made significant headway to improve the race's sustainability, working together with various partners to make this happen. Sustainability is an important area for us and we are grateful for the support from our partners in helping us evolve our approach to it.

More Information Below
Commitment to Sustainable Cycling - UCI
The Škoda Tour de Luxembourg has committed to the UCI Climate Action Charter as it seeks to make greater reductions to cycling's impact on the environment.
Climate change is the greatest threat to the essential elements of life for people worldwide and our sport.


Through this charter, we recognise the crucial steps we must take to make our sport's rapid and deep emissions reductions possible by 2030.

We therefore join the UCI in solidarity to build a sustainable cycling of tomorrow together.
Learn More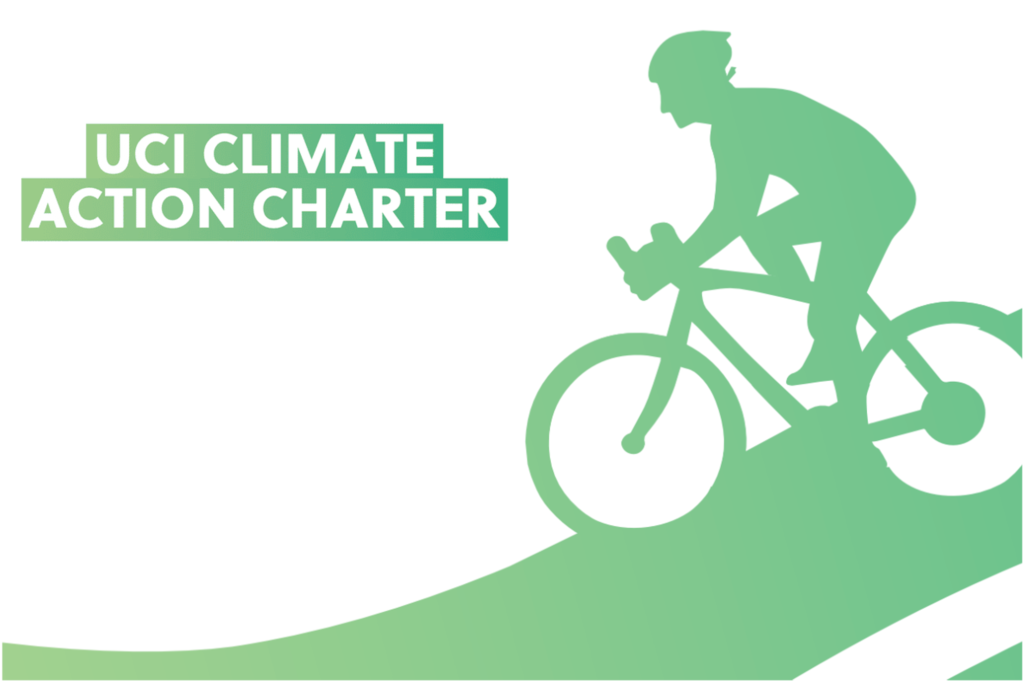 Measurement of Our Climate Footprint - nZero
The Škoda Tour de Luxembourg has partnered with nZero to capture the emissions impact of the race across all 3 scopes, gathering data and providing insights on the event organisers, its vendors, and pro-cycling teams.
Download Report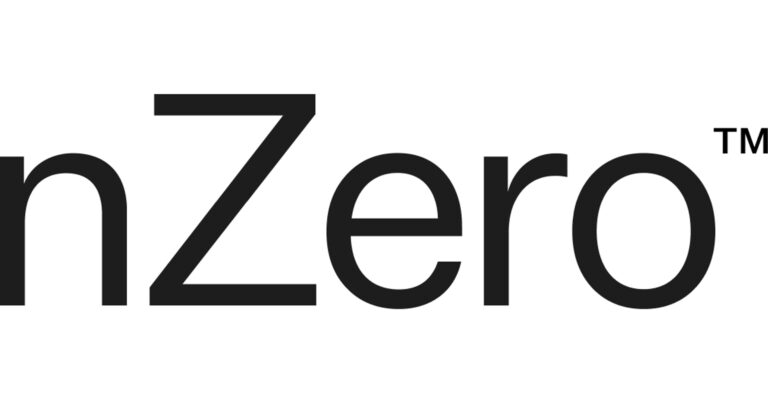 Other Initiatives
Sustainable mobility:
Our organisation's vehicle fleet is making the transition to electric mobility.


Eco-responsibility:

At each stage of the race, there are litter zones every 30/40 kilometres where the riders can dispose of unwanted items (empty bottles, packaging, food bags, etc.).
Those litter zones are cleaned up after the riders have passed through.